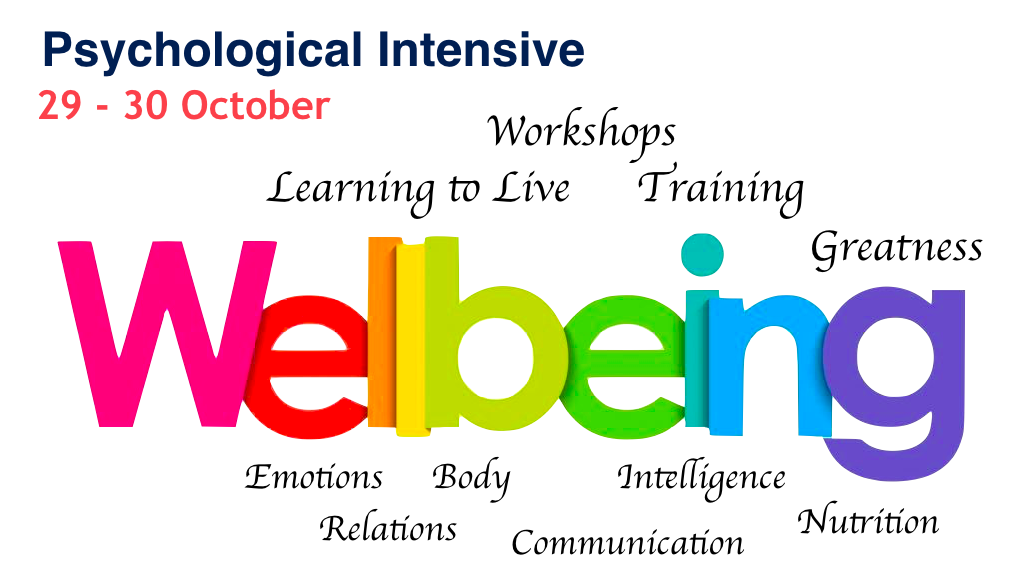 In the context of the conference, we are going to hold Psychological Intensive "Well-Being".
Who Should Attend?
Psychologists, trainers, coaches, counselors;
All those who are interested in psychology;
All those who are looking for the answers to their own questions;
All those who would like to try something new in the premises of Antalya in Turkey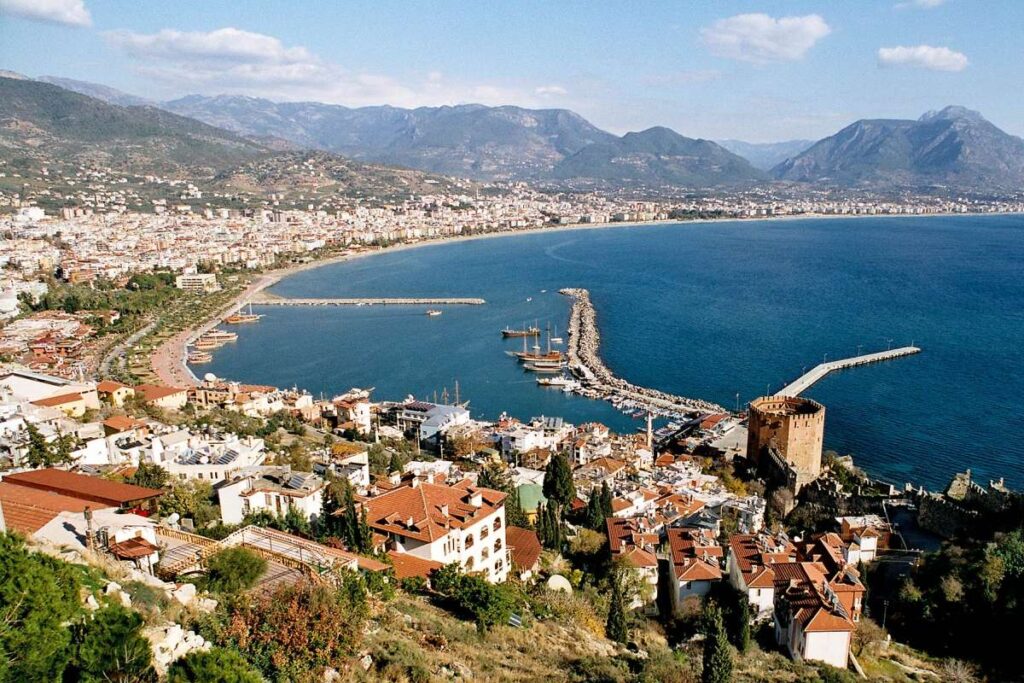 The program invites psychologists, trainers, coaches, counselors to give workshops and trainings within:
Emotional intelligence;
Communication;
Self-esteem;
Relations;
Nutritions;
Yoga and meditations;
Mental and psychological well-being;
Stress management;
Family relations;
Professional success;
Financial growth;
Body practices;
Positive psychology
Within the program of "Well-Being" – interactive workshops, trainings, body practices inside and outside, enjoying the beauty of the venue of Akdeniz University and Antalya.
Register to the program to join it as a workshop leader or a participant to learn and practice the best psychological trainings to enhance your well-being and mindfullness!