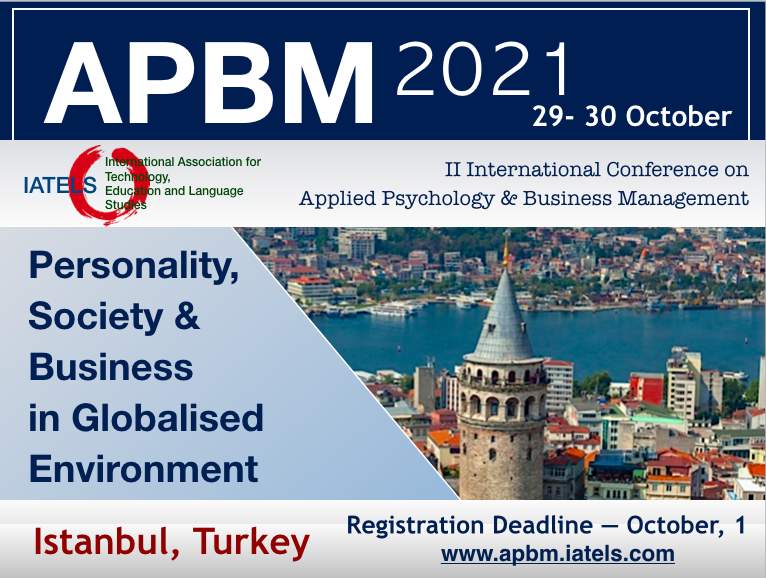 II International Conference on Applied Psychology and Business Management was held in a blended mode, embracing participants from Turkey, Indonesia, UK, USA, Morocco, Pakistan, India, Taiwan, Philippines, China.
The main partners of the conference was MIT World Peace University (India), International English IATELS Academy, and Manuel S Enverga University Foundation (Philippines).
The conference was sponsored by STARTINFORUM International Project Management and Business Consultancy (Turkey).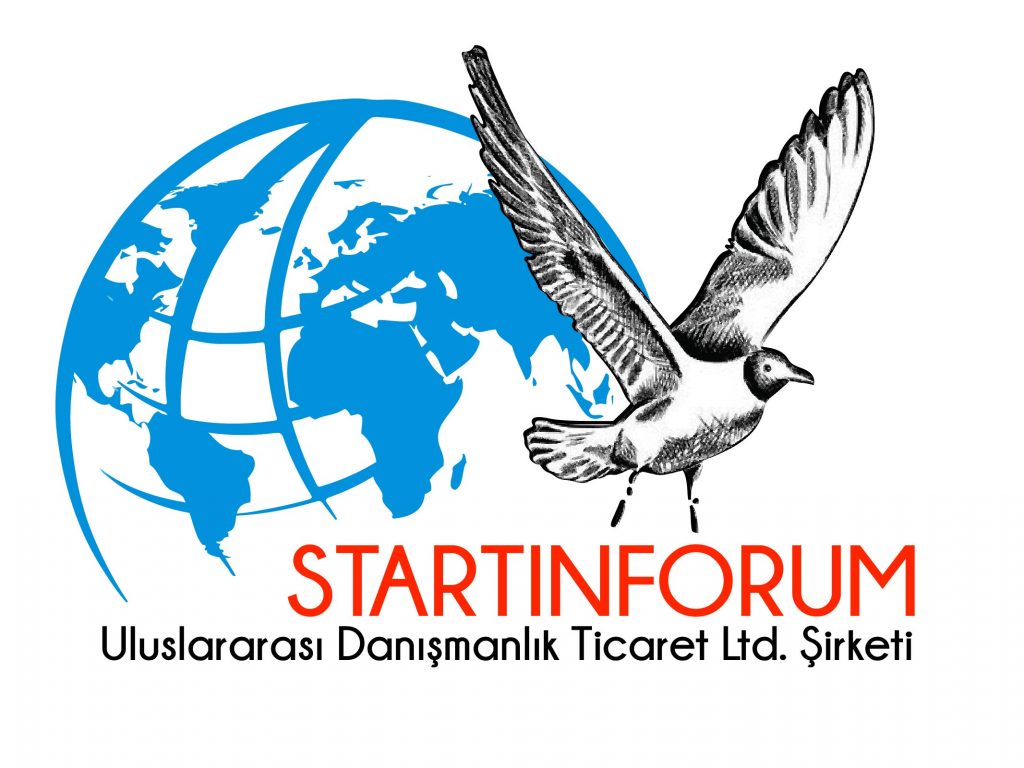 Special thanks to the conference committee and namely to Prof. Dr. Iryna Sekret, Prof. Dr. Anuradha Parasar, keynotes Dr. Baldovino (Philippines), Dr. Hui-Wen Huang (China), invited speakers Dr. Peter Williams (UK), Dr. Josef Anthony Narciso Tiangco (Taiwan), Dr. Taufiq Amir (Indonesia), Dr. Alper Guzel (Turkey) and all presenters from Morocco, Indonesia, India, Mexico and other countries.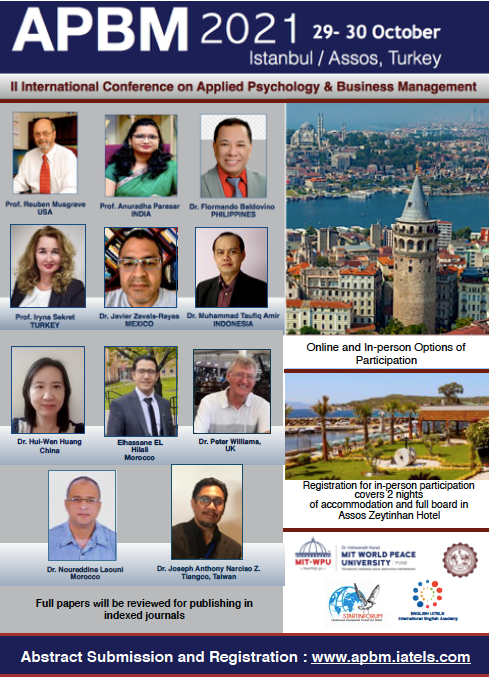 There were intensive days of fruitful international discussions on the current issues about family, relations, society, youth, gender aspects, and many other interesting topics.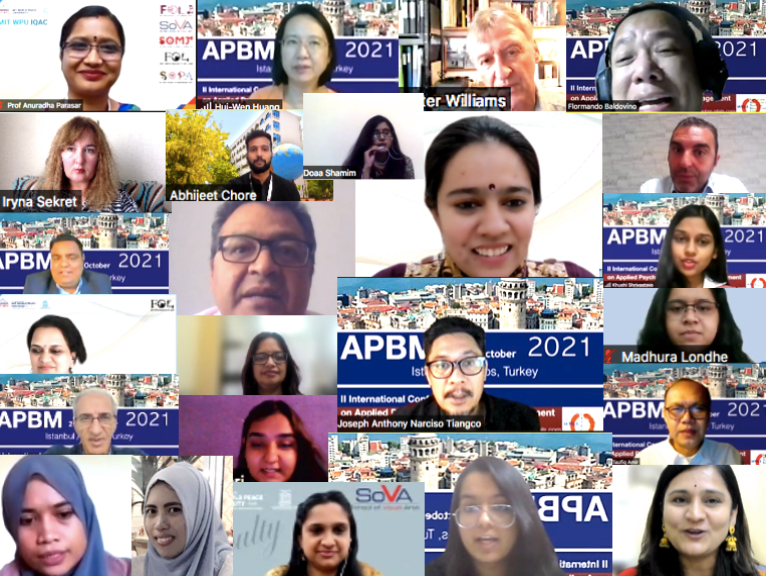 The students of MIT World Peace University prepared a special video greetings to the participants of the conference demonstrating their talents in dancing, arts and singing (Follow the link to watch the greetings https://youtu.be/R8TJchvzzVA).
The conference participants joined two days of intensive work and discussions with their presentations, case studies, intensive sessions and workshops.
Together with following the conference sessions the participants who came to Turkey personally had a chance to enjoy a special offer with two night accommodation at the Aegean Sea in Assos and visit local historical places and their surroundings.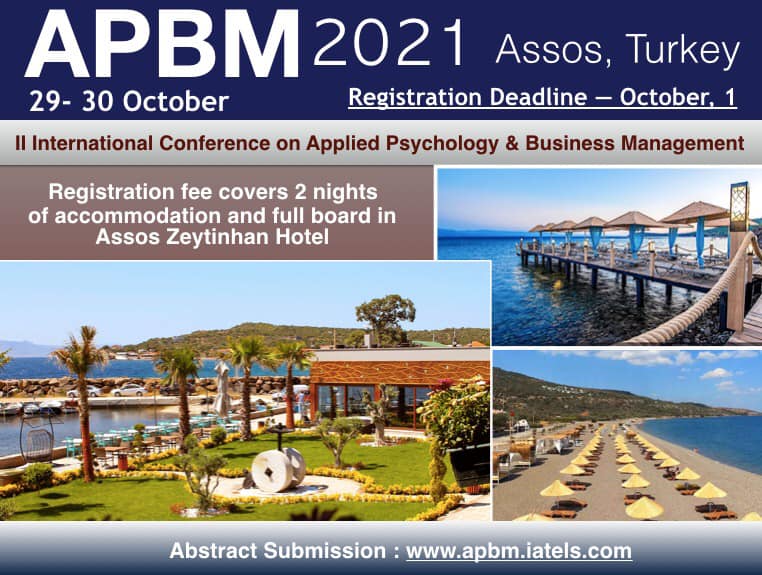 II APBM 2021 became a truly international success which gave a start for many international collaborative opportunities for all participants and partner organisations by bringing together academicians from very different geographical areas.
With this enthusiasm and high spirits of our accomplishment we are looking forward to III APBM 2022 with new topics and discussions!