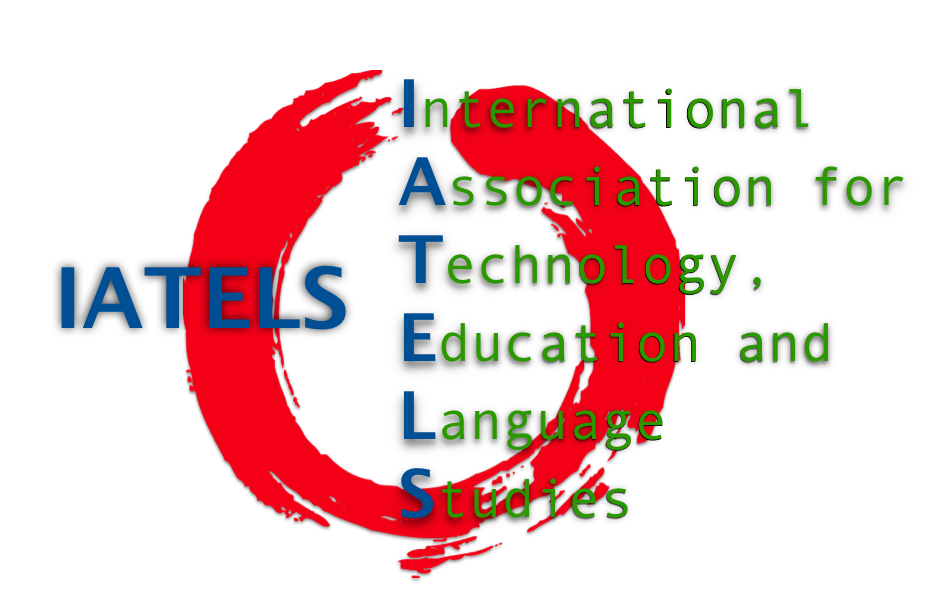 APBM International Conference on Applied Psychology and Business Management is a multidisciplinary conference providing opportunities for the experts and practitioners to discuss recent practices in Psychology, Social and Economic Sciences with the application to the business world, organisational behaviour and human relations.
It is aimed to bring together lectures and interactive workshops in order to add to the professional development of those who are working in the field of Psychology and Business Management and those who would like to start their careers in this field by receiving excellent trainings from the first hands.
By combining Applied Psychology with coreareas of Business Management, we discuss and share best practices which focus on interpreting human behaviour, analysing social interactions and developing evidence-based approaches to problem solving in organisational settings.
Participating in APBM is an excellent opportunity to master superior social skills for boosting careers in industry and beyond.
We kindly invite you to join us at APBM to share experiences and learn more from the experts!
Please feel free to contact us at apbm.iatels@gmail.com